Featured On: SLOAN! Magazine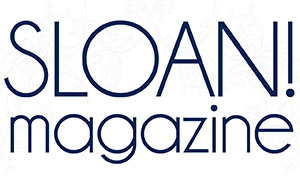 Optimism versus realism – where do you stand?
Positivity is an excellent trait to have in life and work; but there's a fine balance between hopefulness and false hope. Similarly, a realistic perspective is good, as long as your grip on reality doesn't confine you, quashing dreams and aspirations. I advocate a perfect balance between the two: optimistic realism.