Share This Article With Your Network
One of the biggest breakthroughs I made as an entrepreneur was when I decided to build a conscious business.
I had reached a level of success that had already transformed my quality of life and had brought me the financial freedom to travel and accumulate the material rewards from my business success.
But that wasn't all I wanted!
I now sought a new level of fulfilment – aligned to my true values.
Making money is great but doing it in a way that also benefits others and uplifts their lives is even better.
Once upon a time, it was very rare for entrepreneurs to start a company with the intention of making a positive difference in the world.
Up until now, business has traditionally been used as a vehicle for accumulating wealth for its owners, financiers and shareholders.  
And unfortunately, traditional business has often exploited its employees in the process.
But in recent years, we have seen a huge shift – with new start-ups, as well as existing businesses, moving to a more 'conscious' model of operating, one arising from a genuine desire to make some kind of positive change in the world – either at an individual, local or global level.
Such human, social or environmental changes in consciousness are increasingly evident in recent business models, whether through improving the quality of life for their own employees, a commitment to support social charities, or pledges to help combat environmental issues.
As well as the genuine heartfelt motivation to move to a more conscious way of operating, entrepreneurs have now realised what powerful commercial sense it makes, too.
A Nielsen poll in 2018 found that, in making decisions on companies to buy from or engage with, 85% of Millennials and 80% of Generation Z say that concern for the environment is top of their list.
So, they want to see that a business takes action on waste reduction, clean water projects, or other environmentally-friendly activities.
If a company is not socially responsible and aligned with their customers' values, this can result in lost revenue for that company.
Great examples of companies that demonstrate exactly what can be achieved when you adapt the right ethics, values and vision are:
Ben & Jerry's ice cream company – founded on a social mission that encompasses all aspects of their business operations: economic, social, and products. Ben & Jerry's supports wide-ranging advocacy: democracy, racial justice, LGBTQ equality, refugees, peace, GMO labelling, fair trade, and climate action.
Patagonia – selling outdoor-wear – has encouraged customer donations of $20 million to environmental activism – and the company contributes 1% of all their sales to environmental organisations across the world. Their website makes calls to action and has a blog showcasing impactful environmental projects around the world. In terms of fair trade and ethical production, Patagonia is a founding member of the Fair Labor Association and all their products are made from sustainable/recycled materials.
Bronner's produces organic skincare without additives or synthetics in their sustainability and ethical production space. The company caps executives' pay (limiting it to only 5 x the lowest-paid staff) and offers profit-sharing and childcare benefits to staff. They happily state their values and ethics, and amongst their many ethical and environmental certifications, Dr Bronner's is a proudly certified 'B Corporation'.
A great way for business owners to begin moving to a more conscious and sustainable way of doing business is by obtaining B-Corp Accreditation.
B Corp-accredited businesses "are required to consider the impact of their decisions on their workers, customers, suppliers, community, and the environment."
There are strict standards to be met, certifying companies as environmentally and socially responsible – but it does give them a recognisable quality standard that people recognise and will be attracted by.
It makes sense to look into achieving such accreditations for your own business.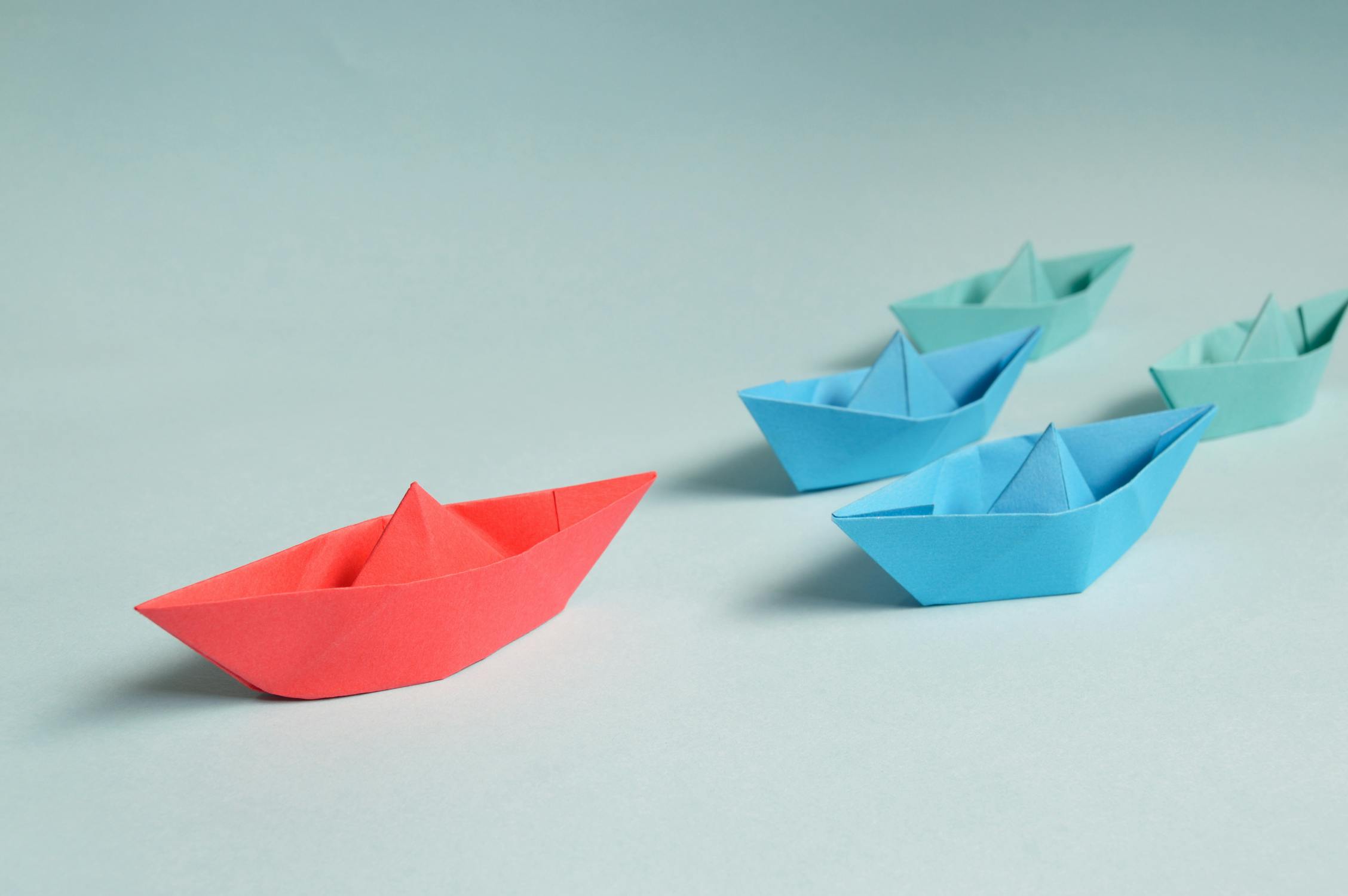 So if you are reading this and you feel a desire to use your company to contribute positively to the planet and its inhabitants, then here are my top tips to help you to build a successful conscious company:
1. Establish a higher purpose
What is your company's purpose? Even if you start from a basic purpose of 'to make money' – what will that get you, ultimately?
What does your business give the customer?
If you sell tyres, you might say 'Tyres' – but what, then, do tyres give them, or make possible for them?
To reach a higher purpose, every time you give an answer, keep asking yourself, 'And what  is the purpose of that?'
Or 'And what does that give them?' until you end up with something intangible like, 'freedom', 'peace of mind' or 'happiness'.
So, you're not selling tyres – you're selling something almost spiritual.
Once you know this higher purpose and your staff and customers know it, it becomes a passionate mission.
Everyone needs a sense of purpose – the higher the better.
2. Adopt a values-based model
Your values are the things that are most important to you – and isn't it sensible to lead your business with these most important things as your guiding lights?
As a company – what human, social or environmental values do you have?
Once you determine these, your entire operations should change.
For example, my company values for Gemini Parking Solutions lead all our business areas and decision-making.
I can truly say that we are a values-led business – and compassion is one of our highest values.
This is unique in a company better known for giving out parking fines.
It has mean transforming how we approach clients and customers, changing the language we use in correspondence to that of compassion and empathy.
Rather than imposing punishment and enforcement we treat every parking appeal with humanity and understanding, giving allowances for people's human stories.
Start with your company values – and determine how you can live and work those values in every respect.
3. Conscious leadership
This requires you to be self-aware, and emotionally intelligent.
Know your feelings, strengths and weaknesses.
Think – "Where am I falling short? How can I do better?"
Bring such consciousness into all your conversations, work lunches and projects, deepening your self-awareness.
Also, be aware of your influence on others.
Always operate according to your own personal values – and reflect them in your company values, as appropriate.
Lead by example, and walk your talk as a leader!
For example, if you say that your company values include 'family-friendliness', make sure that your leadership espouses that.
Ensure that your staff have a good work-life balance, host family fun days, engage staff's families in events etc.
Be intentional in what you do. Meditation can help you to set your intention (to be shared with staff, as appropriate), as well as keep you mindful.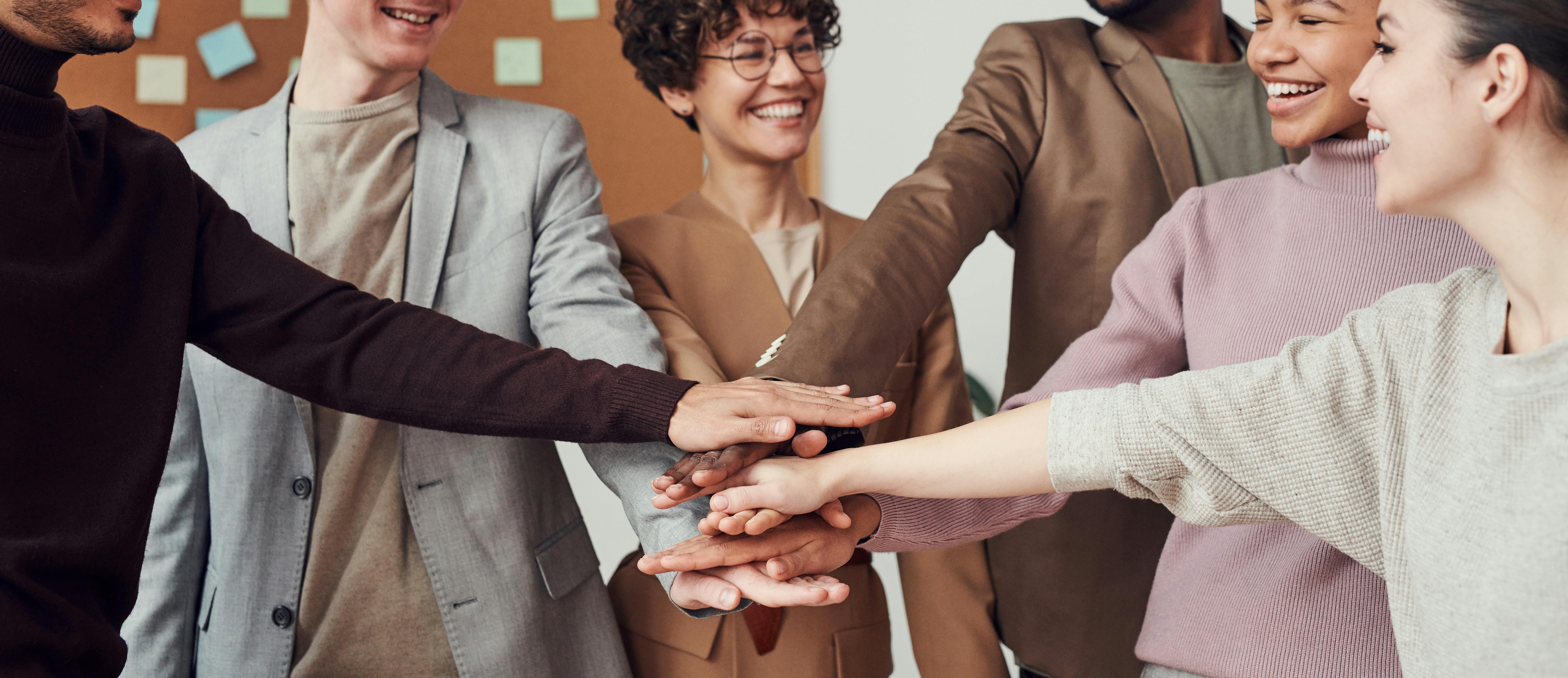 4. Invest in your team
All too often, business leaders think they need to buy in talent rather than growing their own.
This leads to lower morale in staff, barriers to career progression, and problems with staff retention.
It makes sense to invest in your team and reward potential with opportunities for growth and development.
Train up your staff well, spend time coaching them and helping them to set and achieve personal goals, send them on courses, pay for their education and encourage their personal development.
And celebrate and reward their successes with bonus schemes, extra holidays, awards or gifts to show your appreciation and encourage and motivate your staff.
You will be rewarded with loyalty and higher levels of performance – and profits.
5. Social responsibility
Operate according to a business model that focuses on social change, sharing your success with your local and world-wide communities.
Social responsibility looks different for every company, but usually involves things like charitable fundraising; social benefits; health care; volunteering; environmentalism or improving workplace conditions.
For some companies, social responsibility informs everything they do.
Think: what can we do to help people, communities, organisations, animals or the environment? How can we add value to lives and the world?
6. Environmental responsibility
What can you do to help the environment?
Whether it's by reducing carbon emissions and travel/food miles by buying local, using environmentally-friendly products and recycling, or actively donating to environmental or animal charities.
In partnership with eForests, Gemini plants a tree for every new client we sign up with, in their name.
This appeals to their ethics, fulfils aspects of their social and environmental responsibility – and contributes to re-forestation, helping oxygenate the world and addressing environmental damage.
What can you do to save the planet?
7. Culture
Company culture establishes the foundation for what your organisation does: its vision, values, mission, strategy, governance, goals and objectives.
How a company's culture shows itself is driven by many factors — leadership behaviours, hierarchy, communications, how you celebrate milestones and employee achievement.
With such variety and scope, how a company defines its culture and outcomes varies, too. What is your culture?
Ensure that your company culture is clearly communicated and embedded within all your policies, operations, and all other aspects of the business.
Organisations that focus on – and nurture – their company culture have happier staff who feel valued, are productive and add value to business success.
Round up
Now that I have raised your consciousness of what it is to run a conscious business, think about what you can do.
Shared values means shared consciousness – and when these values are around social change and a better world – there is synergy, passion, and energy for making a positive difference.
Now that you are aware, decide what you will do to make a difference in the world, and share that consciousness with your staff, partners, clients and customers.
Share This Article With Your Network